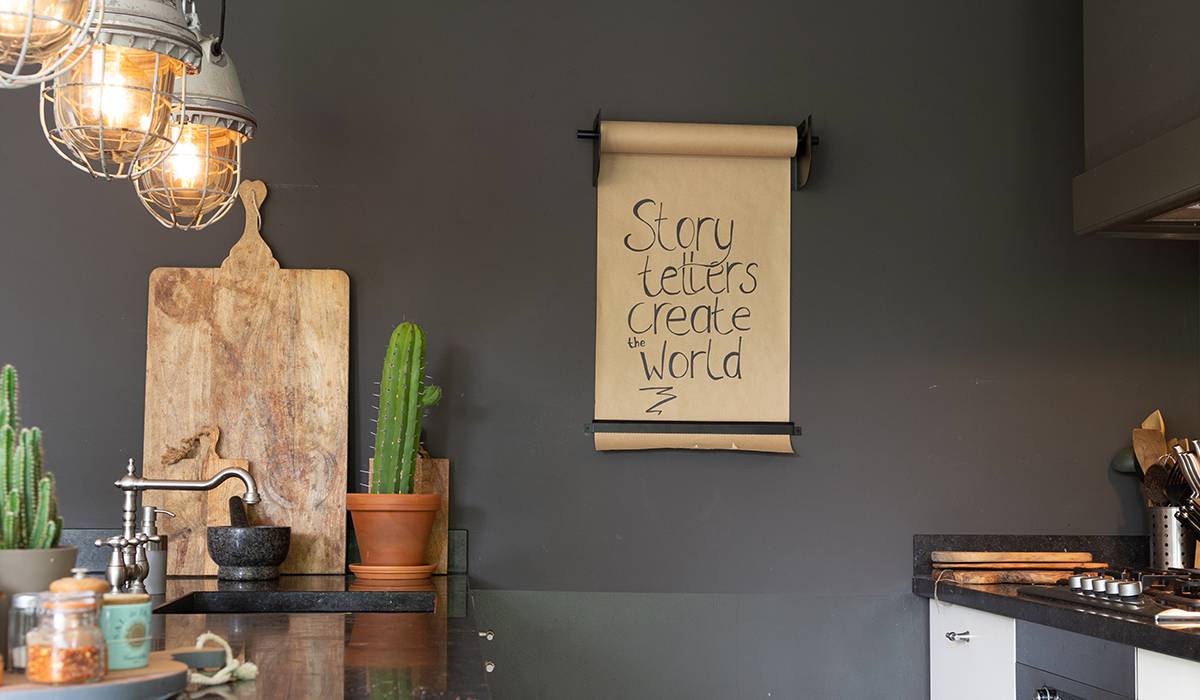 Blog

GET INSPIRED
16

Nov

Are you still looking for a gift? Then this is the place to be! You can even choose to have the gift wrapped by us.

10

Nov

Are you also looking forward to Christmas? We are too! In this blog we take you along in the styling of our LEDR products. So that you can get inspiration for your interior. Curious how we did that? Then read on!

28

Jul

Long summer nights are calling for more atmosphere in your garden or on your balcony with outdoor lighting. Our patio light strings are available in bright summer colors to give your garden or balcony an extra magical touch. Would you like to have more inspiration on how to mount our outdoor lighting? Then read on!