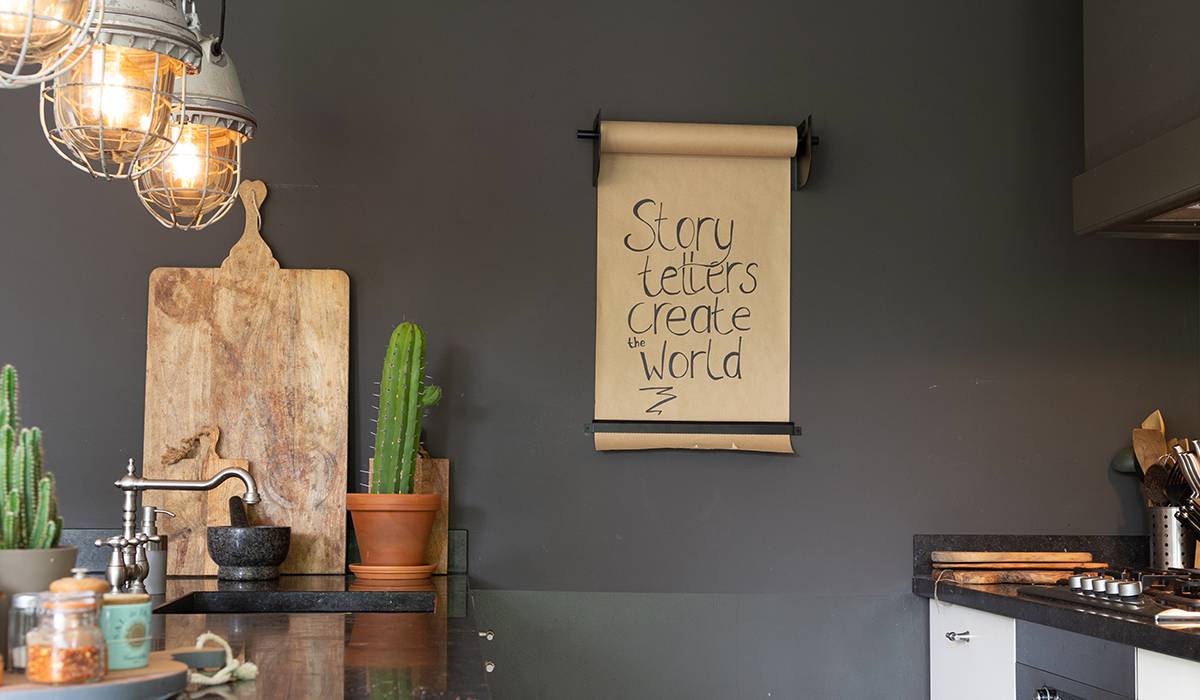 We handle the following return policies:
30 days returns
Out of warranty: the return costs are not covered
The return costs are €6,99.
Products purchased through Sale, are out of warranty
Return payments will be done within 7 business days after receiving the return shipment (with exception of Holidays).
Kraft Paper Rollers cannot be returned after assembly
It is mandatory to add the invoice or a note with order details and personal information to the returned products. If this does not happen, the amount cannot be refunded.
You can return the product to: 
Cotton Ball Lights BV & LEDR
Hekven 2D
4824 AE Breda
The Netherlands
If you want to return your order, please go to a local post office and send the products to the adres above. 
Please be aware to put the product back into the original packaging. We recommend to re-use the shipping packaging.
We provide every shipment with a packing list. As policy before handling of the return shipment, you need to include the packing list with your returning order. We do not handle returning orders which are not provided with the included packing list.
If you want to exchange, you have to order the desired product on our website and have to return the unwanted product (see instructions above). We take care of the crediting of your returned product(s) within 7 business days.
Blog

GET INSPIRED
18

Jan

In this blog, blogger and influencer Brenda Scholtes tells how she styles the book lamp and how useful this hip home accessory is!

06

Jan

In this blog we will give you tips on how to use and style your Wood Light in different ways. Read on quickly!

16

Nov

Are you still looking for a gift? Then this is the place to be! You can even choose to have the gift wrapped by us.